Looking for fun, memorable places to have a birthday party. Think magical and memorable & fun, that's what a kid's dream birthday party should be all about, after all! Team-building-Bangkok will assist you, when selecting the best venue for kids' birthday parties and how to create wonderful moments. 
We will assist you by putting away all of your worries, needs and will select for you the most glamorous location in town. A place that is child-friendly, large, so the kids can run about and enjoy themselves and most of all be safe. For example, selecting the best venue for kids' birthday parties like our Bangkok secret garden, it just might be the best decision you could make for having memorable moments with your child.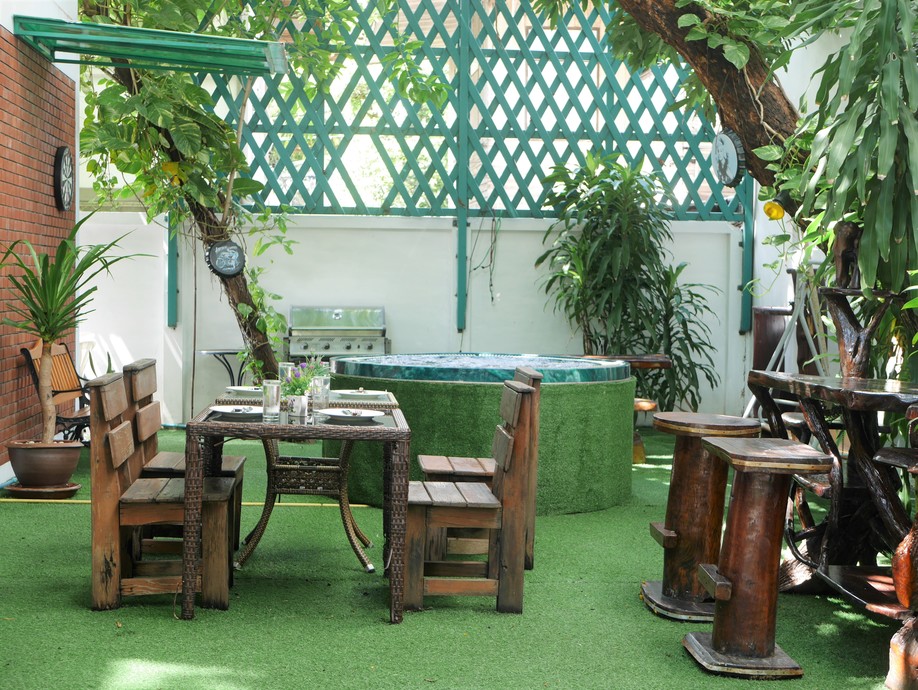 What is Bangkok secret garden
Bangkok secret garden is loosely inspired by the classic children's novel, the name alone is wonderfully golden that brings strong feelings to mind. Bangkok secret garden party is a classic birthday party concept used for several fun occasions. Both new and old generation of children will fall in love with one of our party concepts at one of our best venue for kids' birthday parties. 
Whether it be for a birthday, bridal shower, or other special occasion the best venue for kids' birthday parties will have the right resources to recreate the magical world for kids and adults alike. 
Any celebrations at Bangkok secret garden party Implies to a sense of discovery, it creates a mysterious, romantic and enchanting idea for any occasion.
What can be done for your birthday party?
At the best venue for kids' birthday parties, we will assist you to create memorable moments to the best of our abilities. We can arrange magicians and mentalists for kids' birthday parties, VR for kids, plastic art or perhaps kids' make-up parties where adults and kids can play along and enjoy being funny. 
Of course, a game of Petanque, Foosball or relax at the Jacuzzi, host a barbecue, belt It out at a karaoke night or host a dinner party, these special events are applicable for our adult's guests at the best venue for kids birthday parties. 
We will assist you with your wishes, If you are planning a kid's birthday party you might prefer to adapt some of these secret garden party ideas and call it a Woodland Fairy theme by including a Fairy, Elves, Sprites, Butterflies and Ladybugs.
Best venue for kids' birthday in Bangkok
It's your child's birthday, and of course you want it to be special. Whether you are a seasoned parent planning your teen's next birthday or a new mom looking for the right place to have your child's birthday party or a bridal shower party for any occasion, the best venue for kids birthday parties is a perfect place for kids of all ages. 
Bangkok Secret Garden will meet all your expectations happily and in finding you a venue for any party that you might want to give at the Bangkok city center. At the best venue for kids' birthday parties.We will do the heavy lifting and the legwork for you, so that you can relax and enjoy the special day your child has been waiting all year for.
A Bangkok secret garden party theme in our best venue for kids' birthday parties is very versatile and can be adapted to suit all different occasions. It is sophisticated enough to be used for a kid's birthday party, an adult birthday party or it can be applied in a more subtle way to an everyday cook-out such as an alternative to a BBQ. 
The garden party ideas are inspired by the simplicity, charm and beauty of an English country garden and having a party at the best venue for kids birthday parties will incorporates all the wonderful flavors and smells of herbs, and flowers into the food and drink, with the table styling and decorations to make everyone feel delighted about the venue and party. 
Contact us now to bring your birthday ideas to life!
Your children's birthday party is important to us. With our Thai & international team of event planner and animators, we got tons of original ideas to share with you to make your kids' birthday party memorable for their whole life. Whether you are looking for artistic , sport, adventure or creative activities, we got you cover for your special day. Moreover, we provide decorations, venues, inflatables, costumes, shows and much more for your kids' birthday party in Bangkok. Or get into the future with our innovative virtual reality based birthday parties!
You are looking for original and unique ideas for your children birthday party? We got a tons of them and will be glad to share them with you based on your requirements. Start planning your awesome birthday party in Bangkok. Your child birthday party matters to us!