All types can be creative, fun and simple to make, where our mask making for kids birthday party DIY projects are the perfect fit for a birthday occasion to bond with your little one artwork. Allow your kids to participate and amuse themselves in DIY projects, where they can create the most funny and adorable mask making for kids birthday party. Let them pick the colors, use other extra elements for masks and let them express their imagination through design, art and crafting by hosting mask making for kids birthday party.
 Mask making for kids birthday party will give you as a family the opportunity to bond and enjoy building creativity and this will also allow kids to be more enthusiastic about their own mask which they get to wear to their own festivities. 
Mask making for kids birthday party is a painting process where apart from imagination, fabric, thread and glue is used to make a mask of one desire like: kitten mask, Skull mask, Lion mask or teddy bear mask and to make the mask look extra extraordinary use other materials like glitter, rhinestones to give the mask an original appeal. 
Mask making for kids birthday party for themed birthday party will most certainly make your kids birthday a memorable party for you and make it a perfect way for kids to have their imaginary mask with them wherever they go. 
Mask making for kids birthday party offers a lot of fun through crafting activities, where they decorate their own masks, crowns, hats and various DIY wearables and toys. Kids' birthday party Bangkok will offer you various activities in which everyone can participate during the birthday event. 
Mask making for kids birthday party
When it comes to mask making for kids birthday party, we have got the whole event covered for everyone to amuse themselves by crafting their fantasy into mask art design. Disney based, superheroes based masked or animal and flowers based masked are popular among kids which will make them look super cute. 
Kid's birthday party Bangkok also strives in their objectives, where they organize an event in which they make parents as the most influential people in their kids life, especially in situations where kids communicate their feelings in different ways. So grab your opportunity with mask making for kids birthday party in a stylish design and enjoy yourself just as much as your kids will, this way parents and friends will offer lots of positive feedback and encourage kids in their design and effort. 
Make your kids feel proud of their achievements for mask making for kids birthday party, where kids mask wearers are the new superheroes.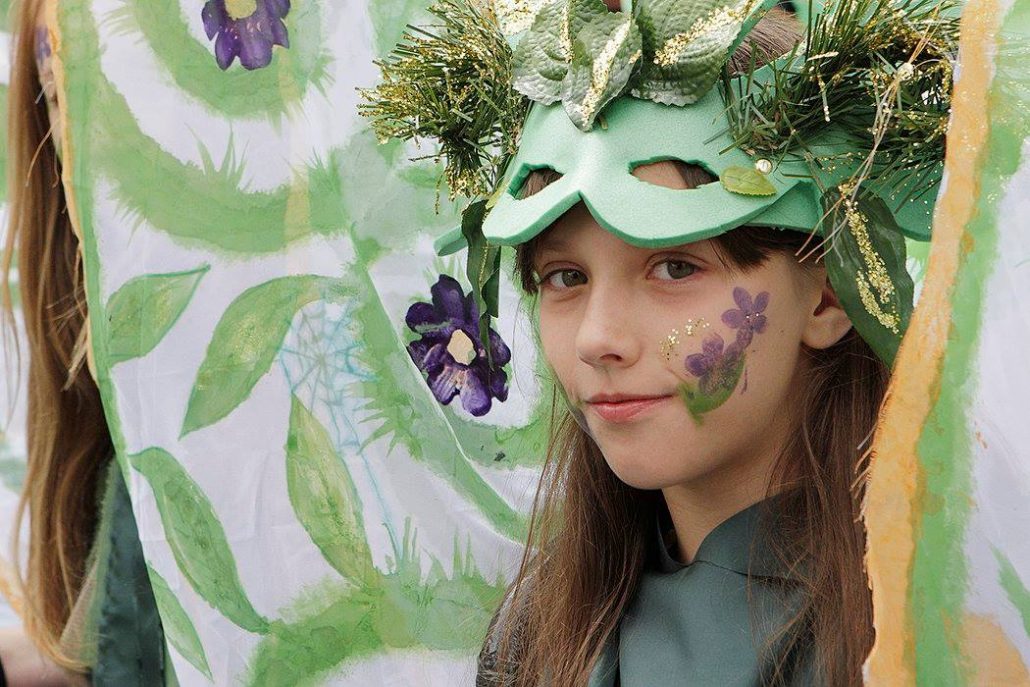 Best costume making workshop in Bangkok
Whether you are playing dress-up or pretending mask making for kids birthday party are a very fun and easy way to to entertain everyone in the party. Putting colorful masks is one of the most popular party ideas, where children love putting on various magical masks that can transform them into fairies, superheroes, aliens and animals. 
Explore the best costume design workshop in Bangkok with your kid where design and crafting mask is the next big thing that children love to do. Our every effort, ideas and theme is sure to be a big hit with the kids and guests, which will be combined with beautiful decoration and yummy delicious food that will make a birthday party fabulous. Our professionals are at your service and they will assist you in all the requirements and planning for your kids birthday party.
Contact us now to bring your birthday ideas to life!
Your children's birthday party is important to us. With our Thai & international team of event planner and animators, we got tons of original ideas to share with you to make your kids' birthday party memorable for their whole life. Whether you are looking for artistic , sport, adventure or creative activities, we got you cover for your special day. Moreover, we provide decorations, venues, inflatables, costumes, shows and much more for your kids' birthday party in Bangkok. Or get into the future with our innovative virtual reality based birthday parties!
You are looking for original and unique ideas for your children birthday party? We got a tons of them and will be glad to share them with you based on your requirements. Start planning your awesome birthday party in Bangkok. Your child birthday party matters to us!