Absolutely easy and a fun option to organize a hat making for kids birthday party, where activities like finger painting dots, swirls and other beautiful patterns can be used by children to decorate the hats. Hat making for kids birthday party will give the children the opportunity to be creative and design a magical hat of their liking which they can wear anywhere. 
Hat making for kids birthday party can be super cute giving it stripes and other special looks to make it magical for the young crafter, which is a simple decorating activity and making the birthday party more fun. Hat making for kids birthday party is a super amusing birthday option and suitable for all ages to participate and enjoy themselves, add a lot of fun to your birthday event by letting your kid come up with crazy cool hats. 
What is hat making (save the planet)
Cut to shape, decorate and design your hat making for kids birthday party, afterwards fold, bend and shape it into a princess crown, cowboy or any design that makes you happy. It will be so lovely to see all the children running and jumping around with their own self-made hat making for kids birthday party, that will go with their costume with cool streamers flying behind them, making the hat suitable for both boys and girls. 
And as you can imagine there are various possibilities on how to keep kids entertained, get pretty pictures and capture memories on your kids birthday and hat making for kids birthday party will offer a cheerful color time of art and creativity, which is perfect for parent kid moment. It can be a fun birthday party, when the creativity and art of hat making is the thing that keeps kids connected. Our professional and our services are just one reach away.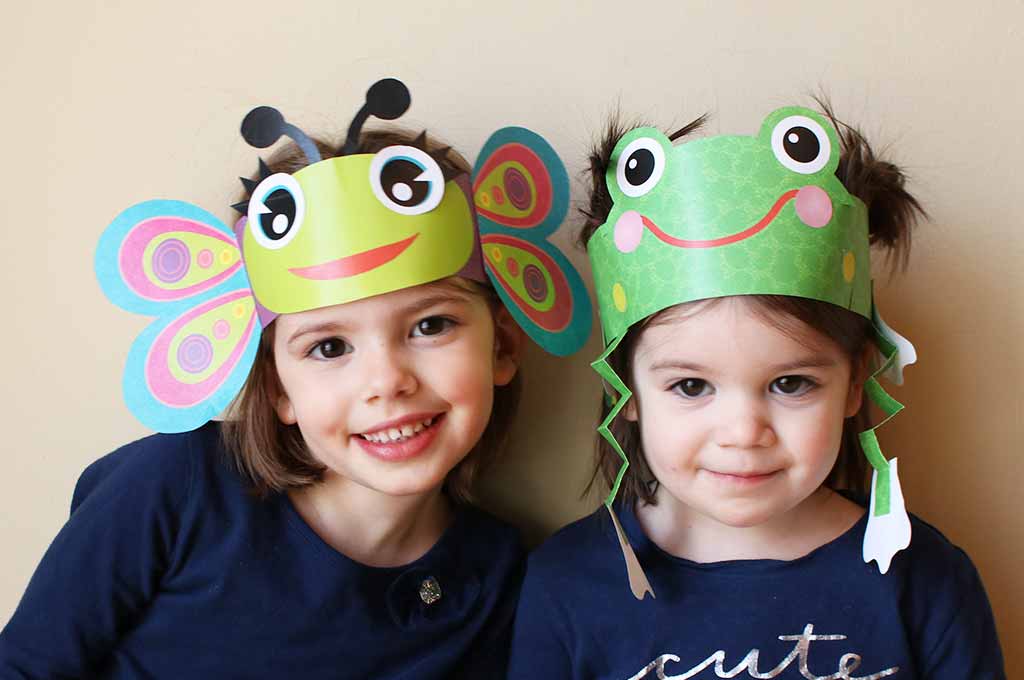 Hat making for kids birthday party
Develop the cognitive ability of your kids through hat making for kids birthday party, which will also enable children through craft to stimulate concentration and encourage kids to make new friends. Inspire creativity in kids with hat making for kids birthday party, where vibrant colors, with super cute design and various magical hats can be created that will be to the liking of your kids wishes. Beautiful and cute decorations with long lasting colors simply add creativity and festivity, which will make children feel even more special on their big day and make life more colorful and full of joy. 
We want to make children feel excited and more enthusiastic, when they have some things to do around with all of their friends, whether it be hat making or other creative activity that we have to offer, kids birthday party Bangkok will make this event memorable for everyone in the room.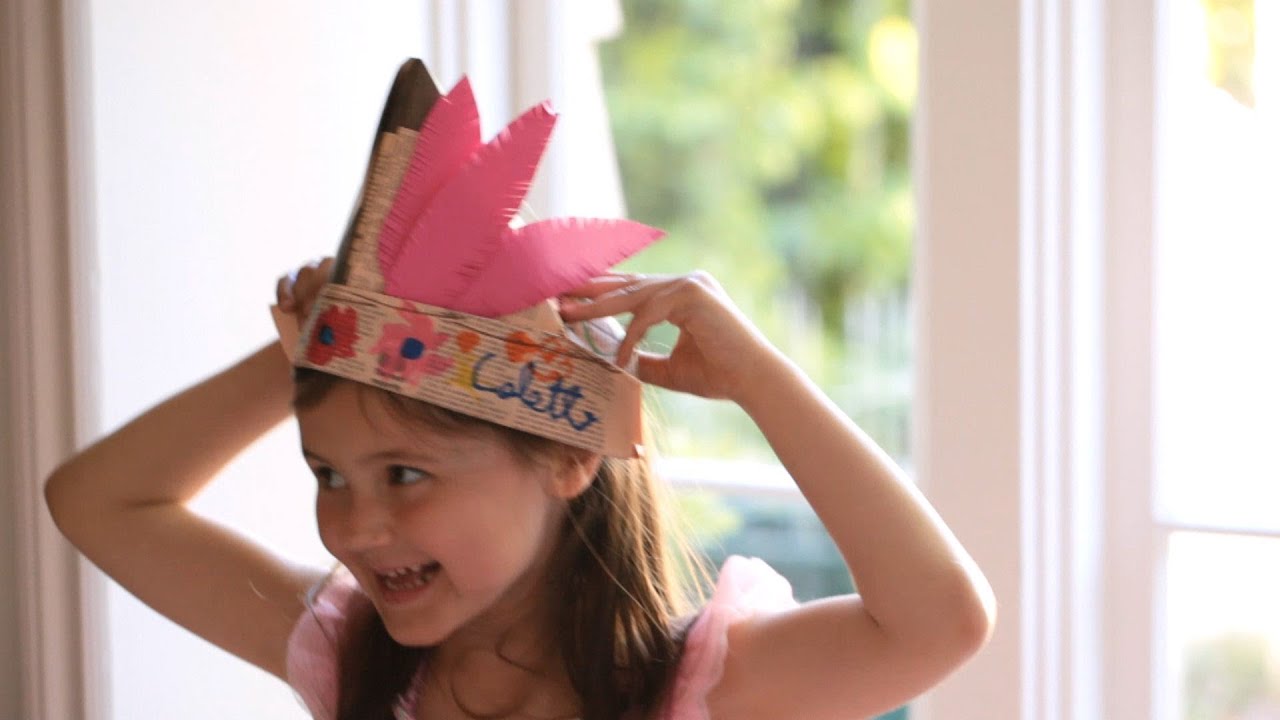 Best costume making workshop in Bangkok
Designing and art activity for your kids birthday party is the best costume making workshop in Bangkok, where children are the center of the attention on their hat making effort and their creativity. Any reason to get together is a great one and birthdays are great occasions, where you can enjoy yourself and bond with your kid during the event, this will also enable your kid to open up to new experience and different creations. 
Kid's birthday party Bangkok will make sure to put a smile on everyone's faces, because that is what we are best at and provide the care and attention to every small detail of our guests. Please give us a call and find out what we have to offer and where everything is possible for your kids birthday. 
Contact us now to bring your birthday ideas to life!
Your children's birthday party is important to us. With our Thai & international team of event planner and animators, we got tons of original ideas to share with you to make your kids' birthday party memorable for their whole life. Whether you are looking for artistic , sport, adventure or creative activities, we got you cover for your special day. Moreover, we provide decorations, venues, inflatables, costumes, shows and much more for your kids' birthday party in Bangkok. Or get into the future with our innovative virtual reality based birthday parties!
You are looking for original and unique ideas for your children birthday party? We got a tons of them and will be glad to share them with you based on your requirements. Start planning your awesome birthday party in Bangkok. Your child birthday party matters to us!